Matt Lott
Projects
CodeCombat
Been spending a *lot* of time thinking about computer science education and channeling that into CodeCombat :)
Filbert
Translates Python code into JavaScript.
Why!? So you can execute Python code in a web browser.
It is used by CodeCombat, an education site that teaches you to program by playing a game. Filbert allows users to learn Python in the browser.
Check out the demo.
Funnel
A fast and simple way to turn your photos into stories. The posts you create get published to your personal Funnel website - making them easy to share with anyone.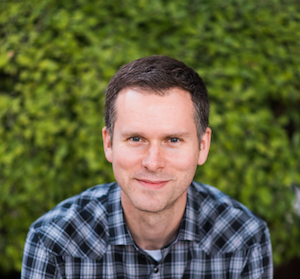 About
Bicyclist, Software Engineer, reader of heroic fantasy, connoisseur of peanut butter, sipper of coffee.